Logging in as a Member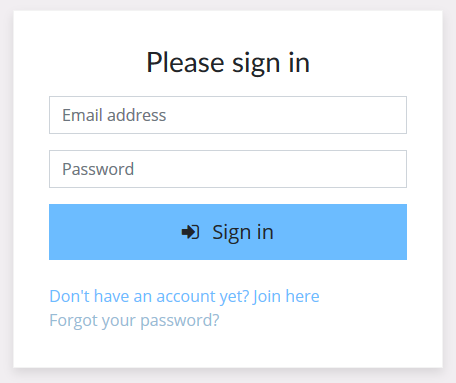 How to sign in to your account
To login to your account, simply go to My Account and enter your email address and password in the boxes provided.
If you've forgotten your password, click the Forgot your password? link provided (or click here) where you can register a password reset request.
Once logged in, you will be taken to your Dashboard.