Account Settings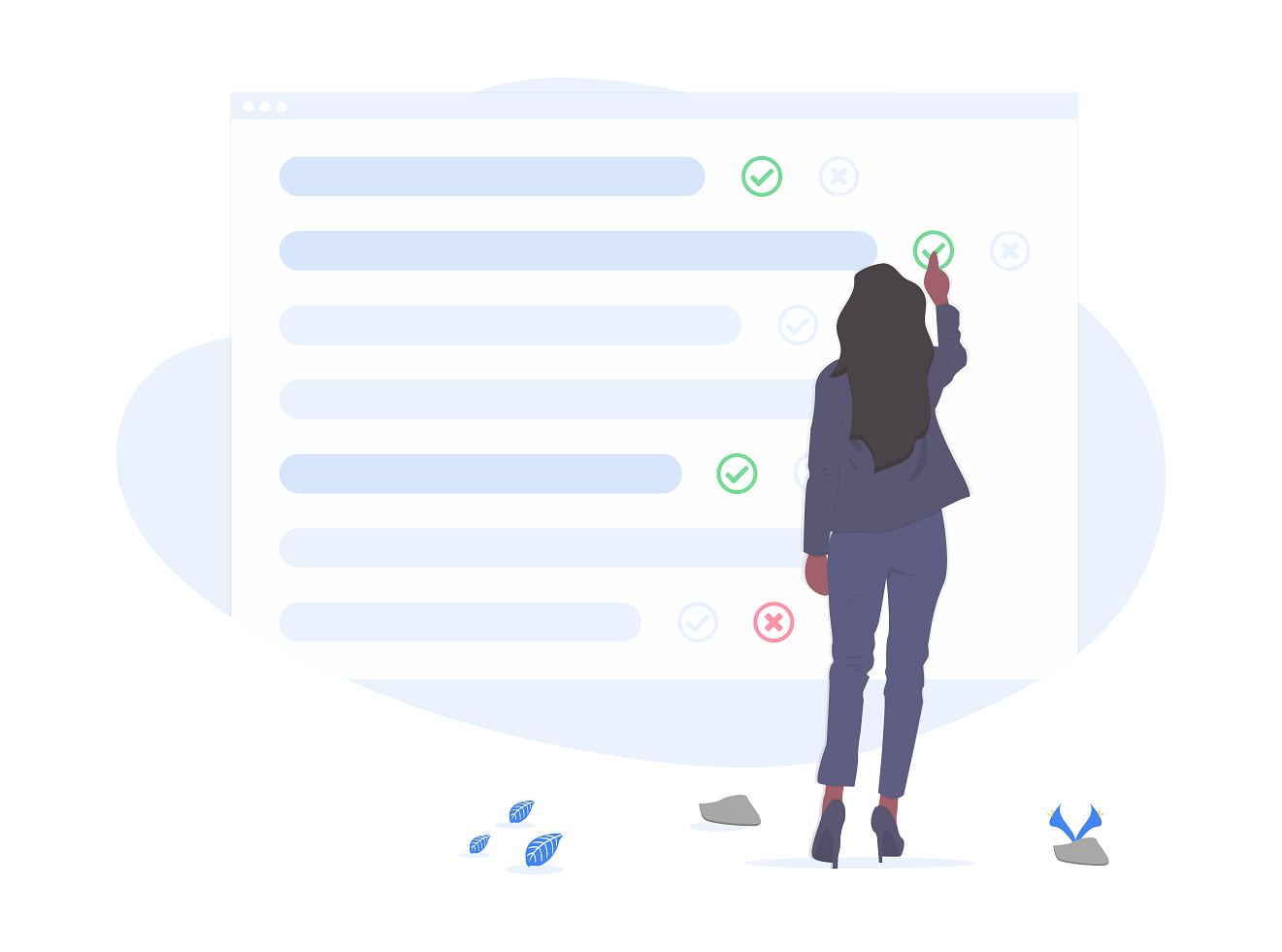 Through the Settings interface you can view and change:
Specify the range of values allowed for skill proficiencies, and add labels for particular levels.
Add or modify the roles that users can be assigned to, and what permissions those roles have on Expertise Matrix.
View your subscription information, update your debit card information, change the number of users you have on your subscription, or cancel your subscription.