Perform competency gap analysis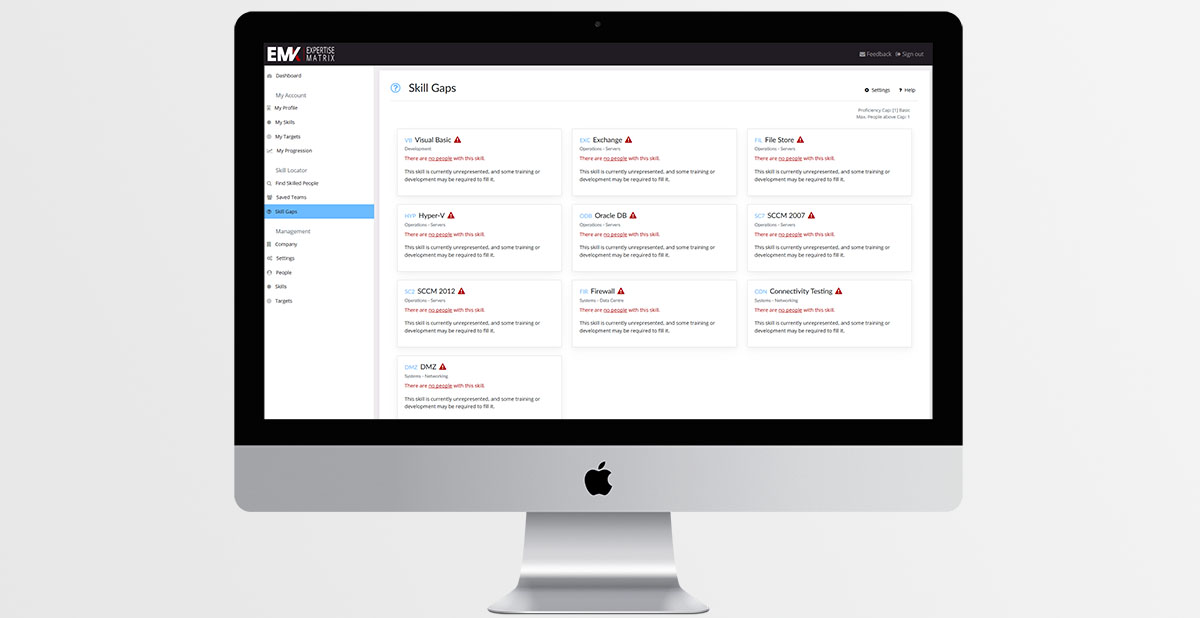 Identify Skill Gaps
Quickly identify under-represented skills and single-points-of-failure. Resolve resourcing problems before they arise, and never put yourself or your company at risk.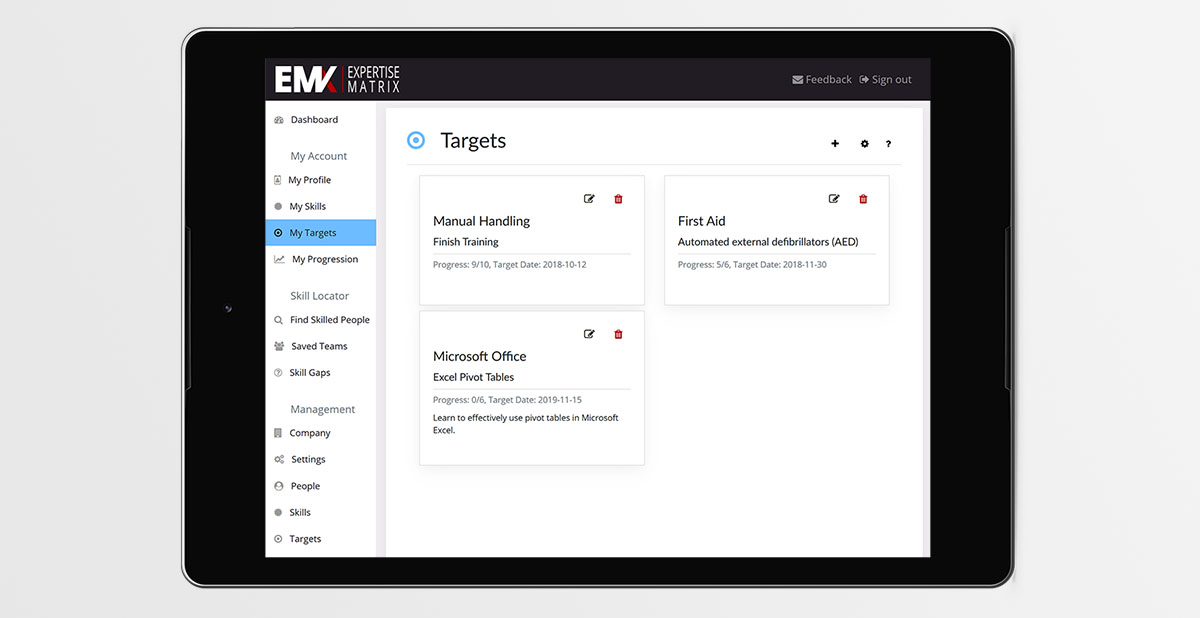 Set Learning Targets
Set out per-person learning targets to lessen the impact of problems in at-risk areas. Close skill gaps before they have a chance to impact on your business.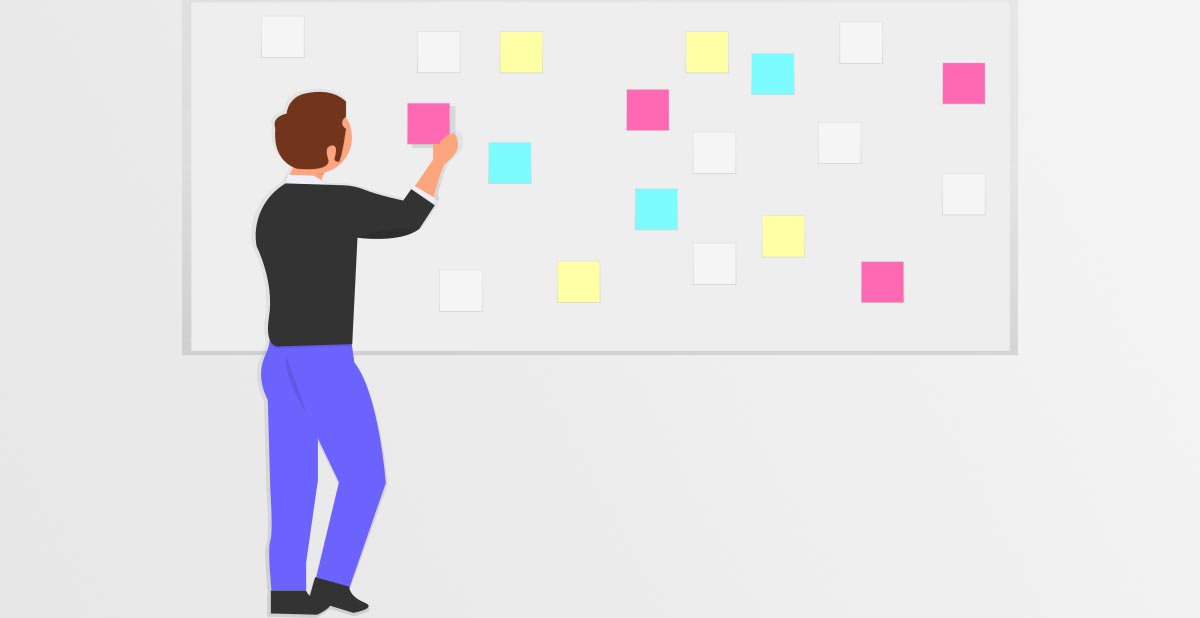 Planned Obsolescence
Identify unrequired skills and plan for skill or service obsolescence. Remove the overhead of unnecessary training when a skill is no longer required.