Build Super-Teams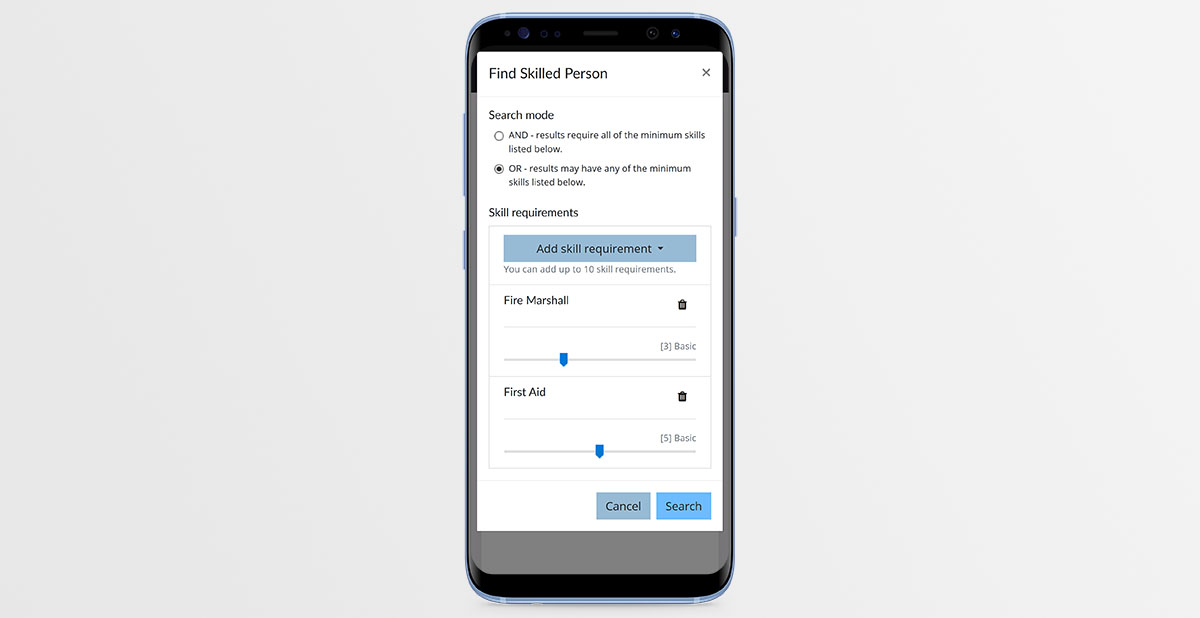 Identify People by Skill
Search for people with one or more skills at a specified level or above. Build complex searches patterns for exactly the people you need.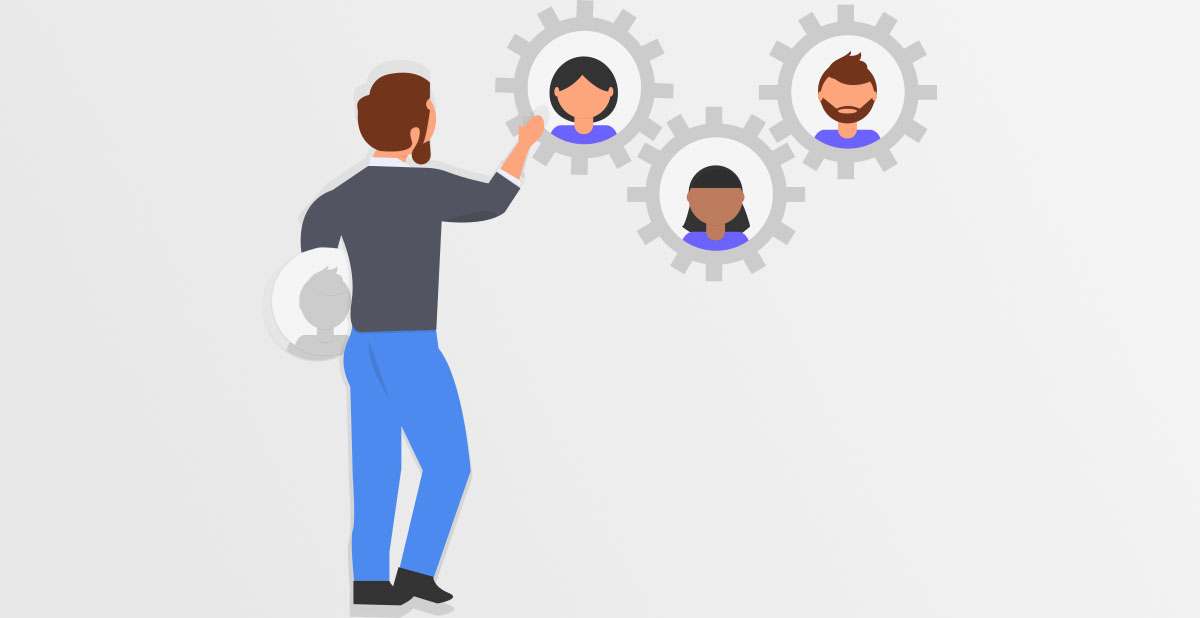 Build Virtual Teams
Organise results into a new virtual team, or add them to an existing team. With no limits on the number of teams you can have, the sky's the limit.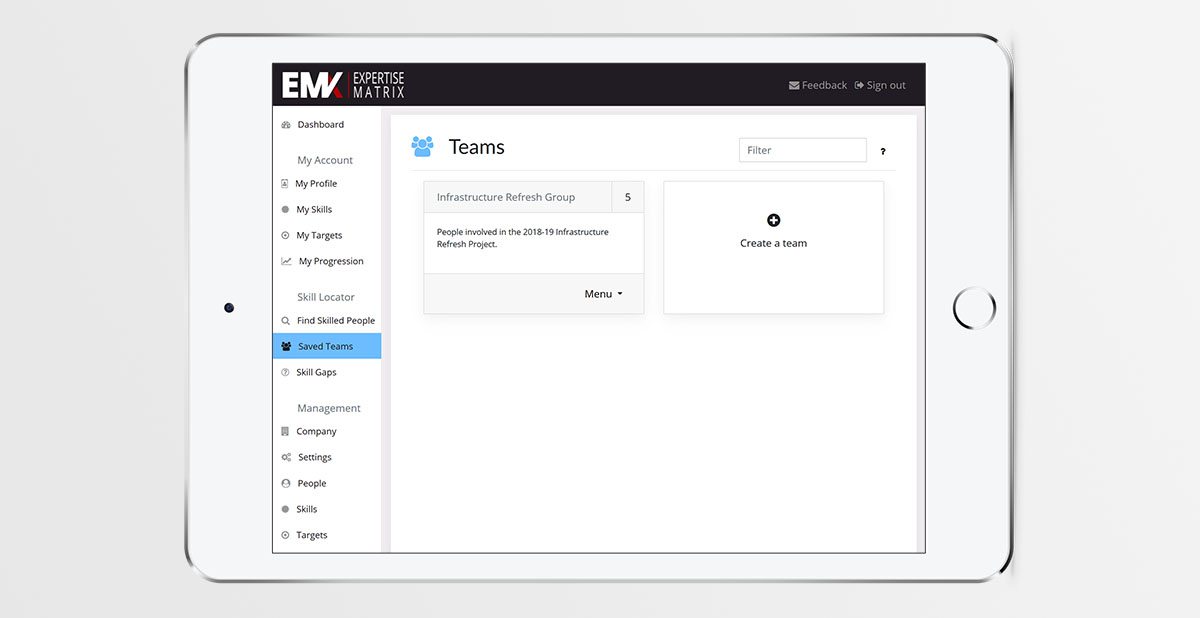 Manage Teams
Keep teams for permanent reference or have them automatically disolved once their task is complete. Add, and remove people and skills when they're needed or when they have completed their goals.